Hard case for iPhone models, soft round TPU protection, drop-proof.
Materik is proud to share a line of accessories designed and developed with the clear mission to provide uniqueness and beauty to today's modern life.
Pattern and process has been named Alchemy, it comes in two color options: Black and White Pearl.
Each material is handmade by skilled artisan with crafting technique
each pattern is unique and exclusive.
Designed In Italy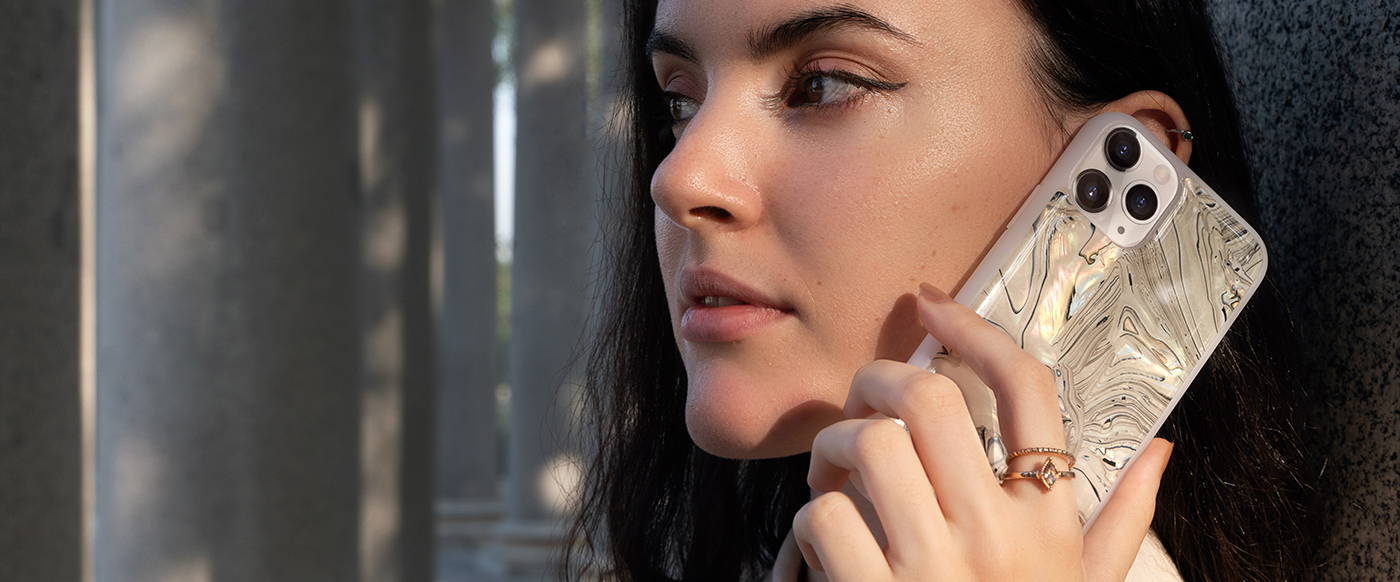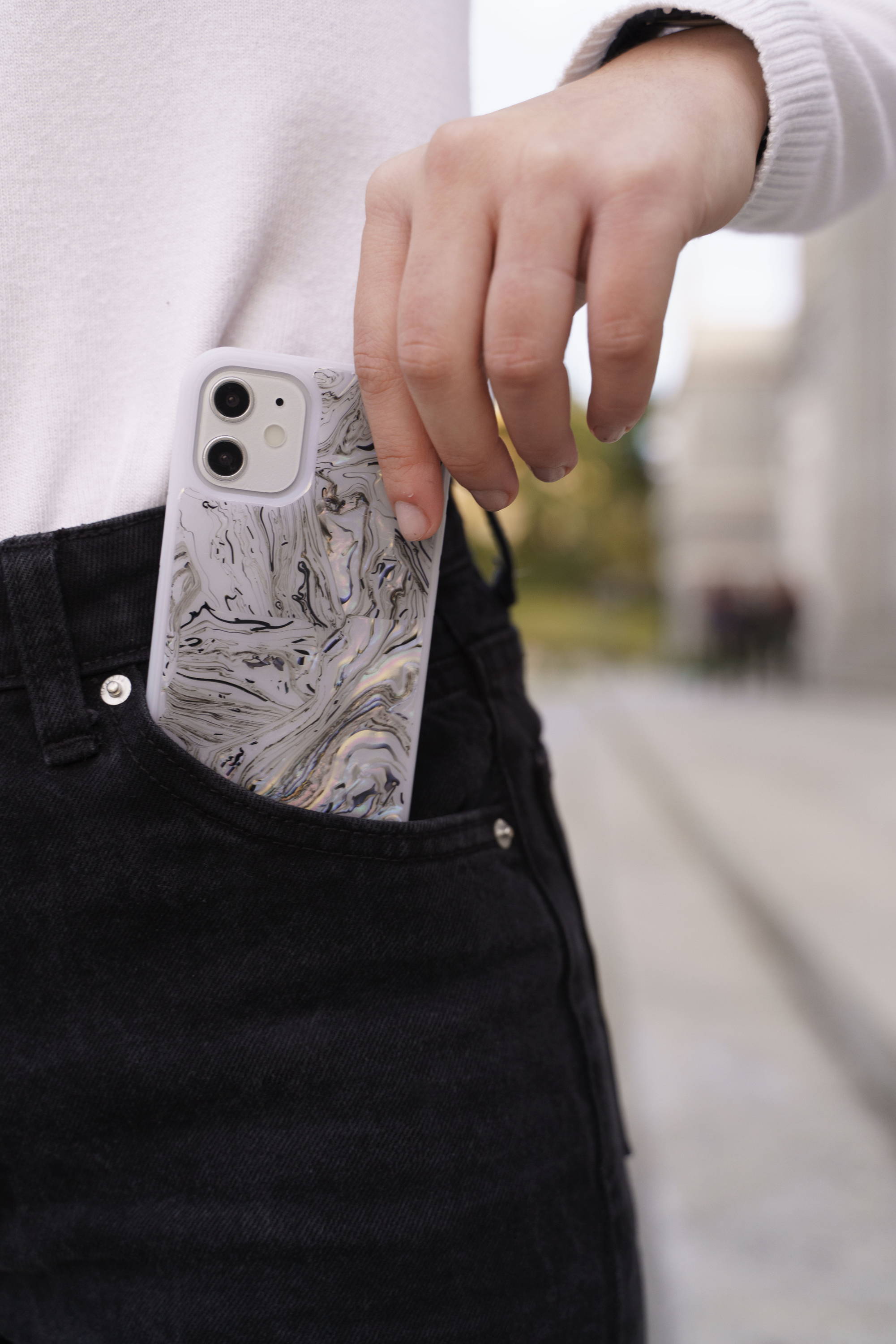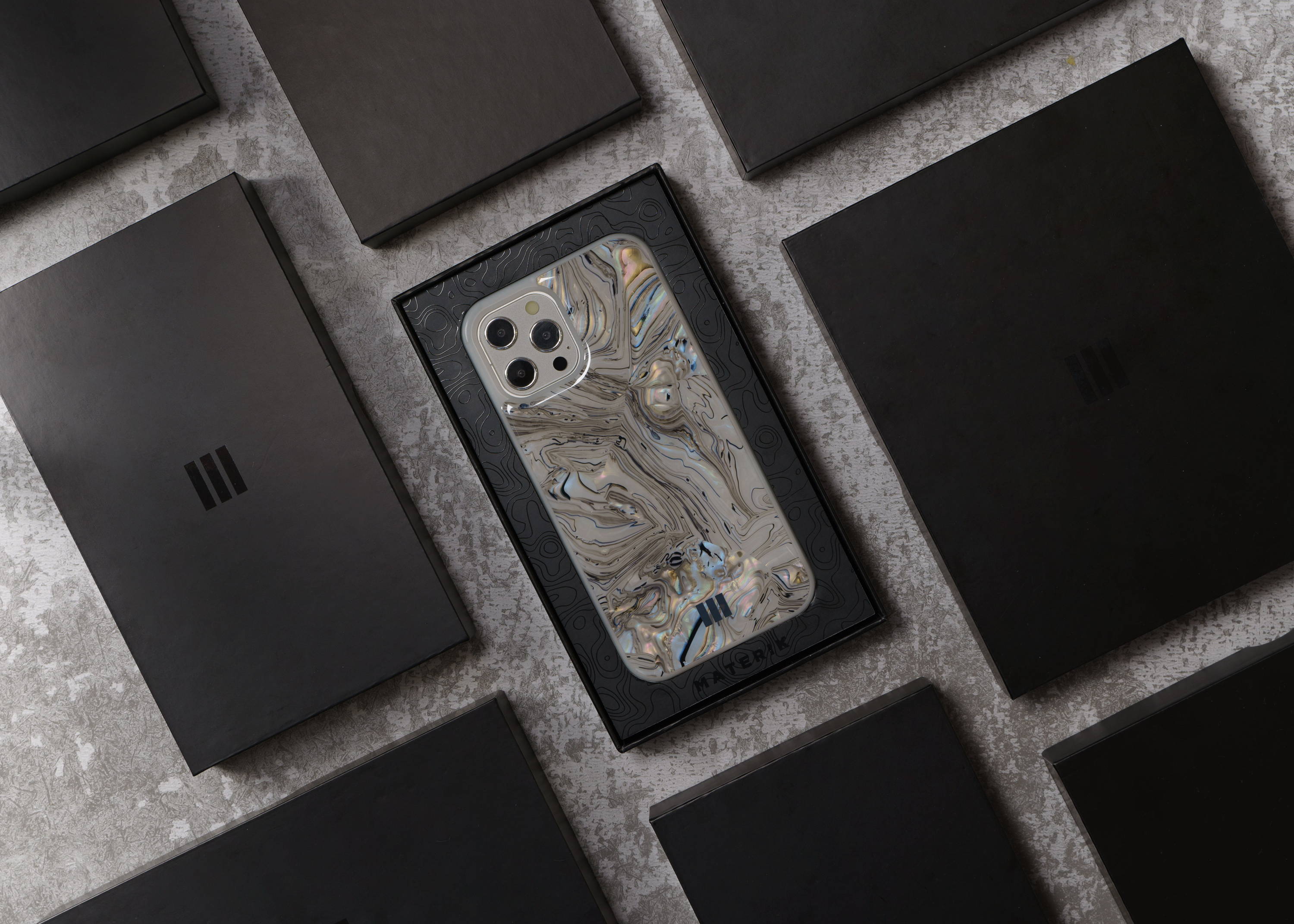 There is no related products to display.