"Materik ® is driven by a clear mission to enhance modern life by creating wearable accessories that embody uniqueness and beauty. This is achieved through the meticulous design and development of products that feature extraordinary materials and forms.
Mother Of Pearl
Exclusive Mother Of Pearl Inspired Texture
Engendered with cellulose and organic
materials to Create an unique and
elegant texture

Italian Craft
200 micron thin film, made in Italy
with distinctive aesthetic characteristics
and with extraordinary depth
Unique
Each material is handmade by
skilled artisan with crafting technique
each pattern is unique and exclusive.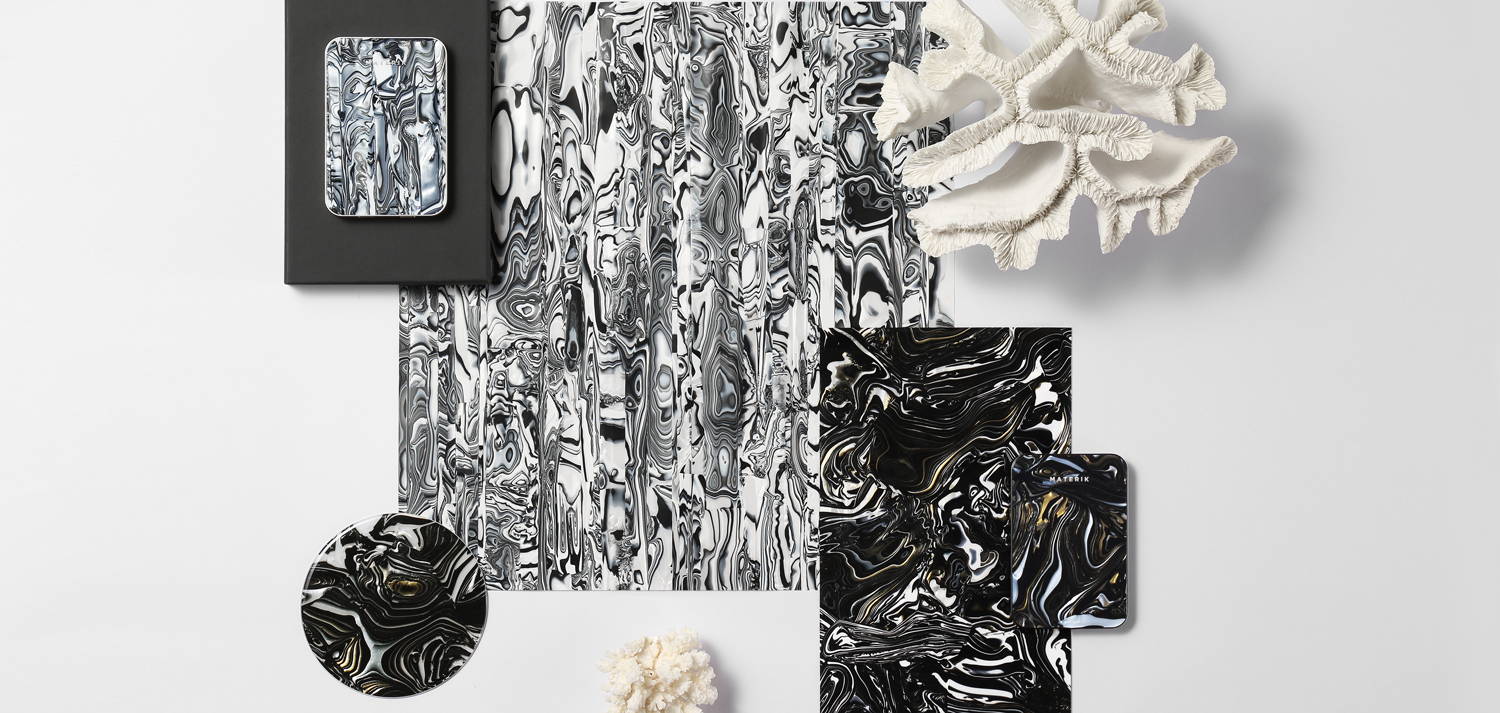 Follow us on Instagram for the latest new product launch.