Unique Hancrafted pattern.
Each material is handmade by skilled artisan with crafting technique each pattern on products is unique, exclusive and impossible to repeat that makes each MATERIK products one of a kind.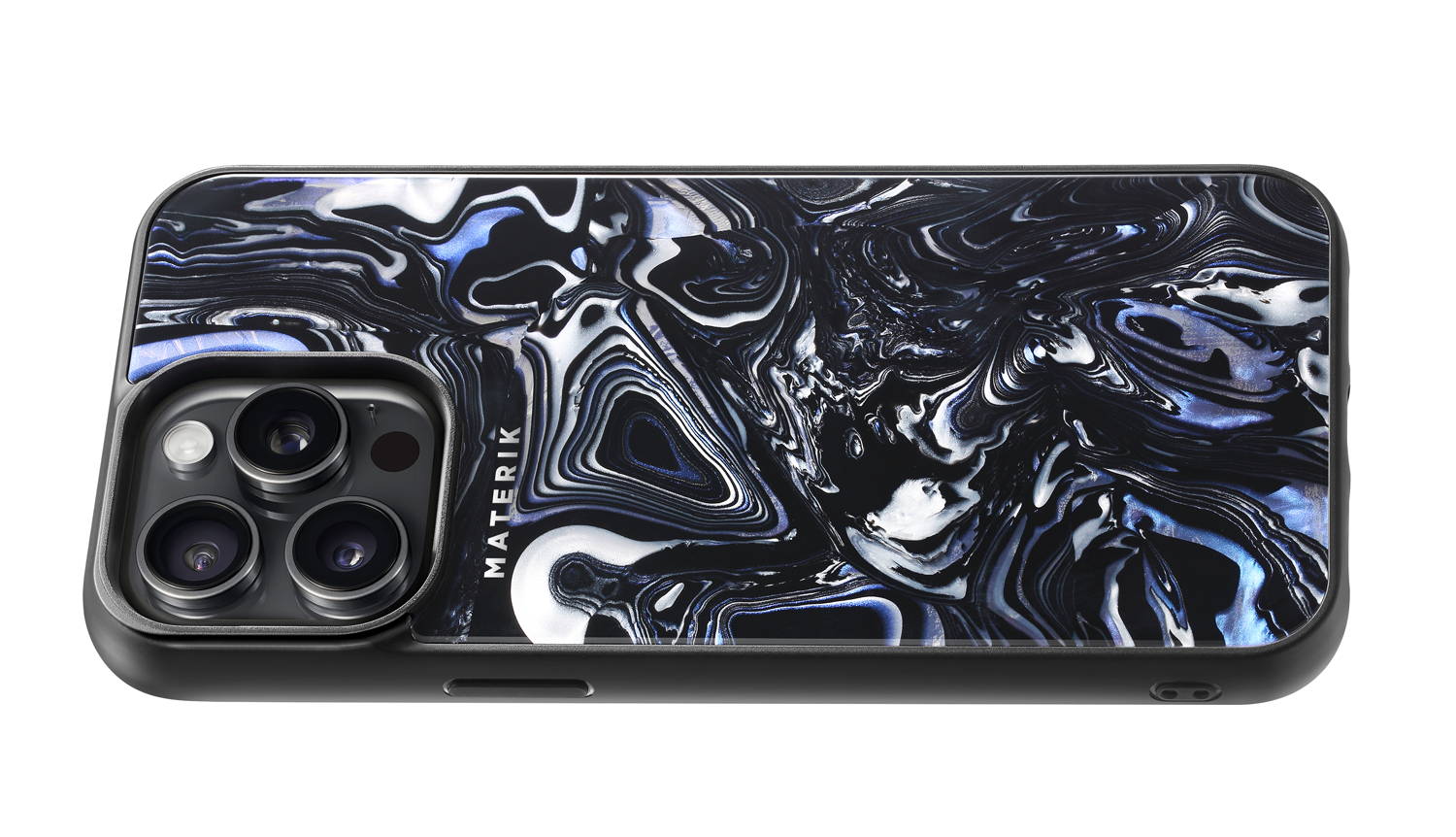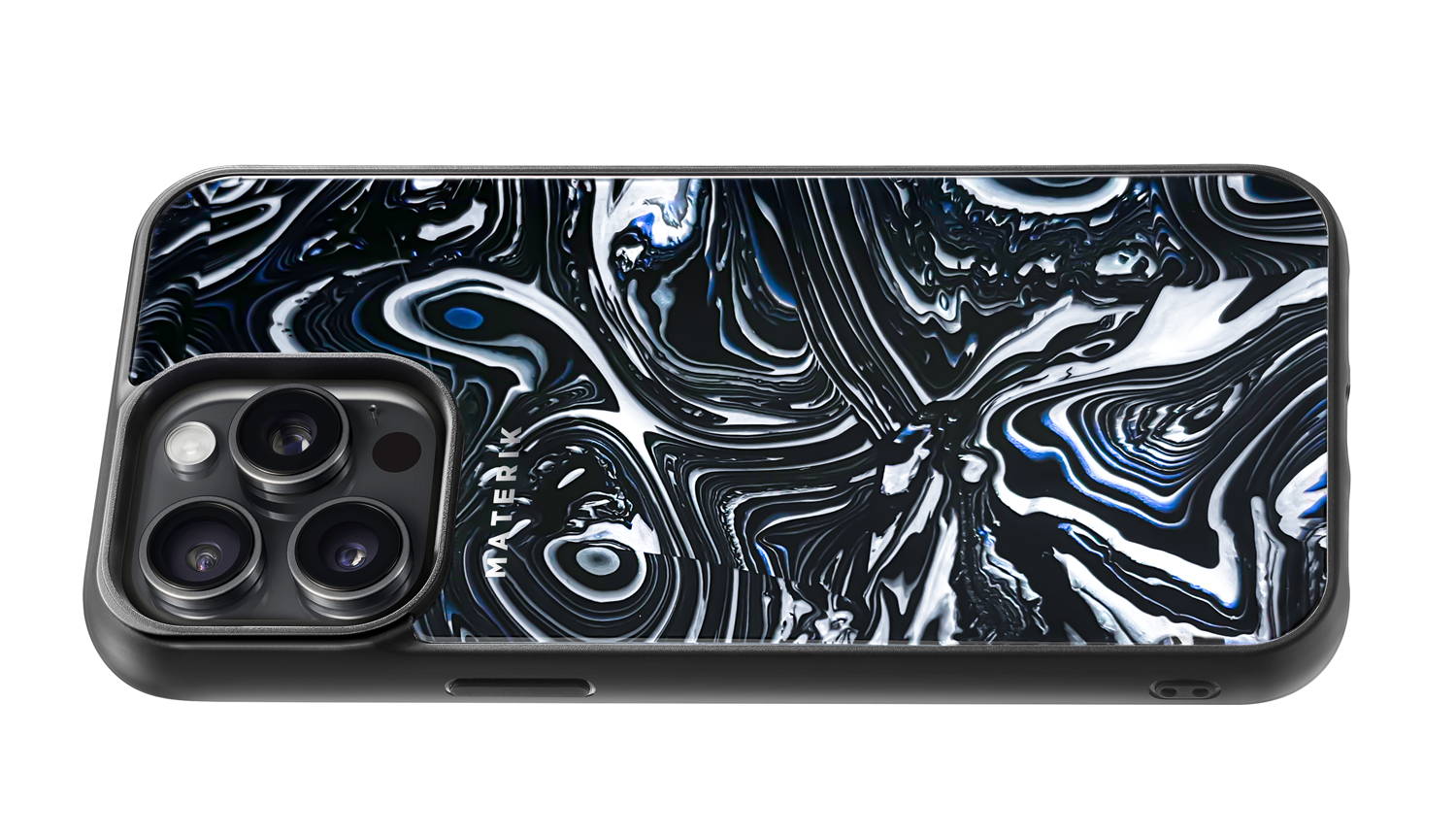 Materik cases a contains magnets that align iPhone (supported models) with MagSafe chargers and battery packs. You can even hold and use iPhone while it's charging.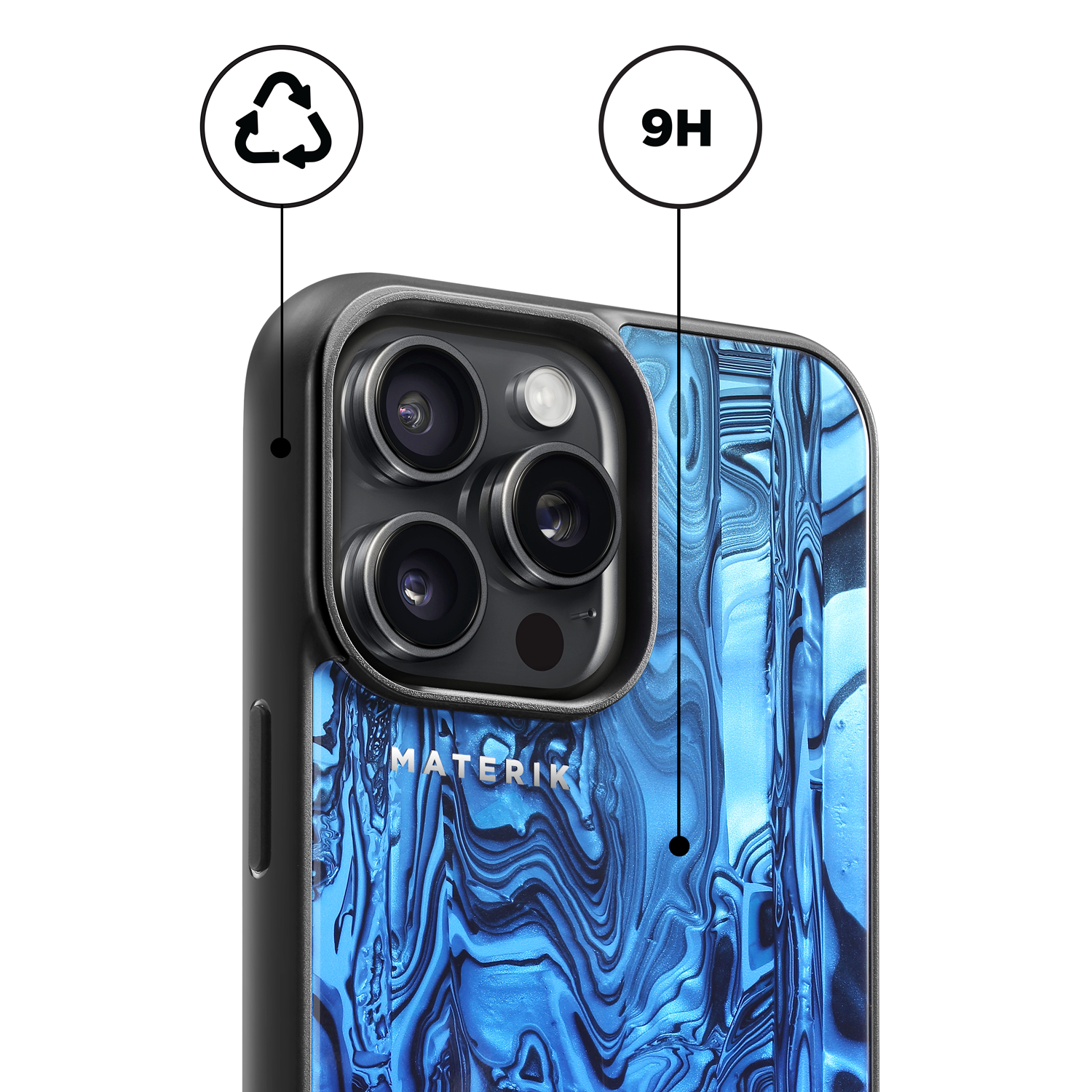 MATERIK cases frame are made with 60% recycled plastic.

Power pack Glass glass protectors are characterized by extreme hardness 9H, unobtrusive appearance and keeping high sensitivity at touch feeling.

Purchase MATERIK power pack for extraordinary color combo.